Click on the player just above to hear the children singing all about Four Oaks Primary !
If you need to search the Internet for absolutely anything, why not use our 'EasySearch' boxes on our side menu or just below. Each time you use it, you will be raising money for school!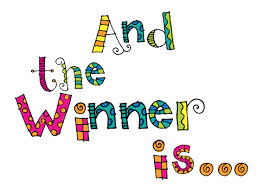 Last week we found out we had some super writers who swept the board at the presentation evening for the Highclare Writing Competition. Just click on the link above to read all about the children's success !
______________________________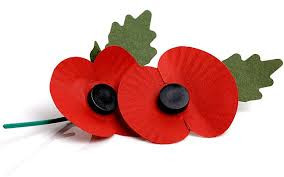 In November, Katie, one of our great Year 5 pupils, worked extremely hard alongside her grandmother to knit some superb poppies to wear with pride for Remembrance Day. She sold them to friends and family inside and outside school and managed to raise an amazing £80 for the Royal British Legion Fund. Just click on the poppy link above to read the lovely thank you letter she received recently !
___________________________

A huge amount of thanks to the PTA Committee, their friends, and the school staff for our fantastic Christmas Fayre this year. Also thanks to all those parents and friends of the school who came along to support and raise funds for the pupils of Four Oaks Primary School !

_______________________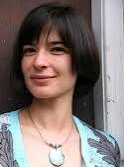 Click on the link above to see what a great time Years 5 & 6 had when children's author Elen Caldecott visited Four Oaks last week !
____________________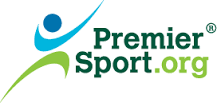 Click on the Premier Sports logo above to sign up for sporting extra-curricular activities for this school year.
There are still a few places left !