Fancy having a sing song ?
Click on the player just above to hear the children singing all about Four Oaks Primary !
If you need to search the Internet for absolutely anything, why not use our 'EasySearch' boxes on our side menu or just below. Each time you use it, you will be raising money for school!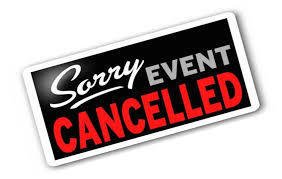 Unfortunately the PTA Oktoberfest, which was due to happen this Friday evening, has now had to be cancelled. A huge thank you to the people who did buy tickets, but unfortunately not enough tickets were bought to make the event viable. The PTA Committee will be making sure that refunds for tickets are paid before the end of this week !
______________________________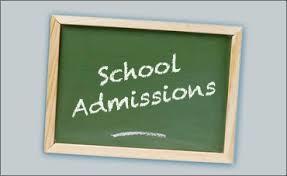 Are you looking to apply for a place in Reception starting school in September 2019 ?
Just click on the Birmingham City Council link above to find out the rules, regulations and important dates.

If you have any further questions about how to start your child in school, then don't hesitate to get in touch with us at school where we will be more than happy to help !
_________________________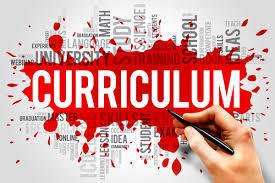 Click on the link below to see our new Foundation Curriculum plan for 2018-19
____________________

New Uniform Suppliers

We have tried to help parents by creating links with two new uniform suppliers. These two suppliers are Tesco online and Trutex. To access their websites just click on the links above !
___________________________


Would you like to help the PTA raise money for our pupils ?
Then why not join the 200 Club !
It costs just £10 to join for the year and that guarantees you a number in each month's raffle draw with cash prizes on offer. If you are interested then just click on the link above to see the rules and how to join in !
_________________________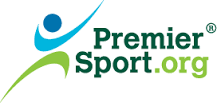 Click on the Premier Sports logo above to sign up for sporting extra-curricular activities for this school year. The link above will take you to the Premier Sports website or just call their office on 01827 264498 ext 3130.

There are still places left !