Can all parents please be considerate when parking on Edge Hill Road or Russell Bank Road. The safety of our children is of the highest priority !
Fancy having a sing song ?
Click on the player just above to hear the children singing all about Four Oaks Primary !
If you need to search the Internet for absolutely anything, why not use our 'EasySearch' boxes on our side menu or just below. Each time you use it, you will be raising money for school!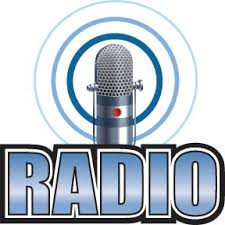 The Spring Term edition of the Four Oaks Radio Show is now available by clicking on the link above. Why not have a listen to our Year 5 DJs as they let you know what's been happening since Christmas !
_______________________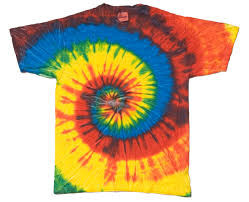 The children in Mr Cope's Year 5 Art Club have been having a great time investigating "Tie Dye". Why not click on the T-Shirt above to see their final funky work !
_______________________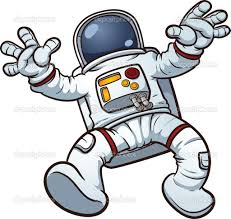 Just before the Easter break Year 5 blasted off from Four Oaks and landed in Leicester where they explored the National Space Centre.
Why not click on the astronaut above to see how they got on !
_______________________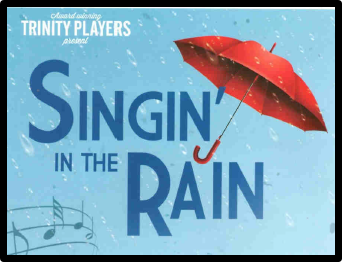 The Trinity Players drama group, whom Colin Townsend our previous caretaker belongs to, are putting on "Singing in the Rain" at the Lichfield Garrick soon, so if you fancy supporting a local group with a night out at the theatre, then just click on the link above for more details !
________________________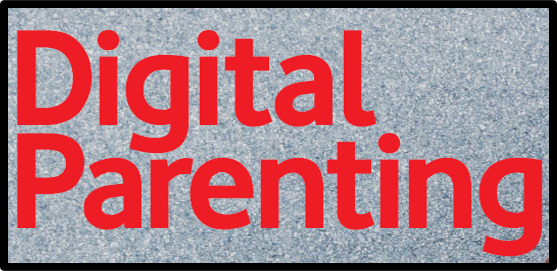 Vodafone have produced a great magazine for parents called "Digital Parenting" which is full of up to date tips about how to keep your children safe on-line. A copy will be coming home soon with each child, but in the meantime just click on the link above to read a digital copy !
_______________________
Four Oaks Primary featured heavily in the local press last week - why not re-read the two articles here by clicking on the two links above !
______________________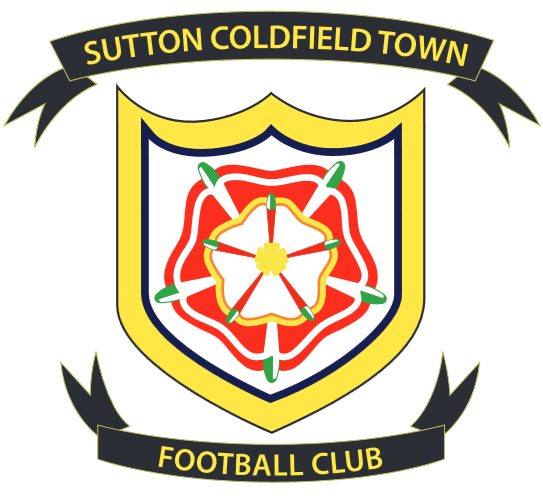 Fancy getting your children to watch live football for free ?
Why not click on the link above to read all about a new "Tickets for Schools" initiative set up between the Sutton Primary Schools FA and Sutton Town Football Club.
If you are interested, then just pop along to the Junior office for a ticket !
_____________________________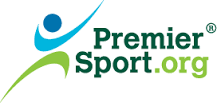 Click on the Premier Sports logo above to sign up for sporting extra-curricular activities for this school year.
There are still places left !